New Vice President Heads Indianapolis Office of Sentry Management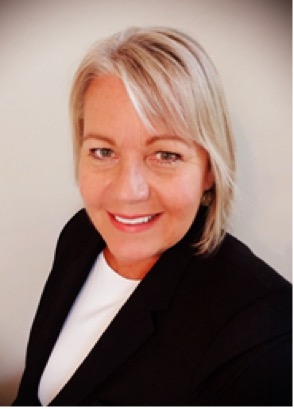 Jane Scully was recently appointed Vice President of the Indianapolis Division of Sentry Management.
Jane has been in the HOA and Condominium Management industry for nearly two decades. For the last 13 years, she was Vice President of Operations & Sales for Community Association Services of Indiana where she led a 47-member team that managed over 200 residential associations. Jane is unusually skilled in working with HOAs, Planned Unit Developments, Horizontal Property Regimes and all classes of multi-family housing.
"Sentry is known for having highly competent, seasoned professionals to head our offices" says Michael Dale, Senior Vice President, Eastern Region & Corporate Sales and Marketing Services. "Jane is another example of Sentry selecting the ultimate professional with deep experience."
She is both a Certified Manager of Community Associations (CMCA) and Association Management Specialist (AMS) of the Community Associations Institute (CAI). She recently served for three years on the Board of the Central Indiana Chapter of CAI.