Community Association Managers
Our staff is our greatest asset. They are experienced, talented and dedicated, and we're constantly investing in them to ensure we stay on top of the latest developments in the industry and maintain the highest possible industry credentials.
Our dedicated team has more than 50 years of HOA management experience, and they work hard to help you make your community the best it can be.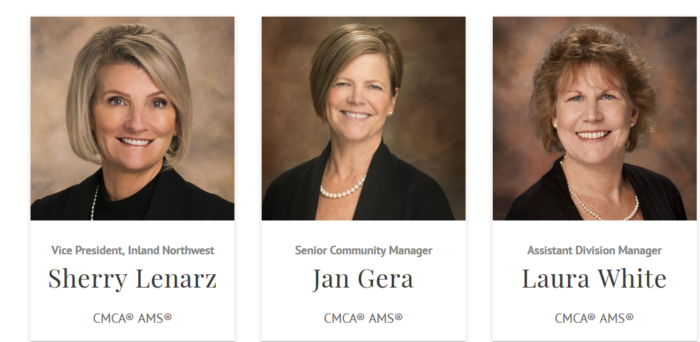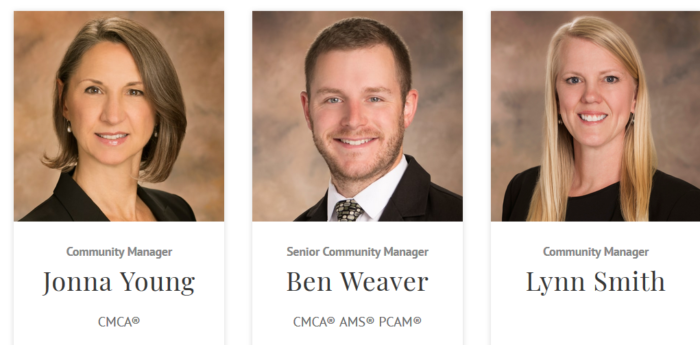 These talented professionals are the backbone of our business. They run a tight ship and help keep the business end of your association running smoothly.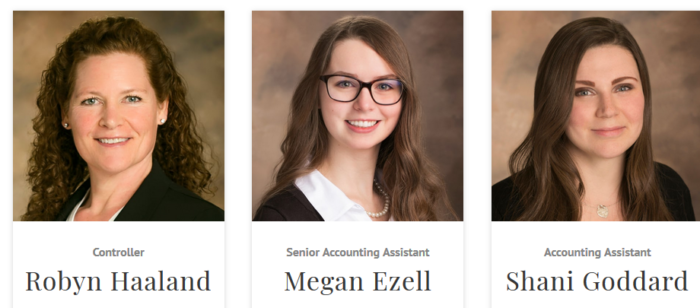 These unsung heroes are the engine of our team. They tackle the behind-the-scenes projects that keep us all moving forward.