Hurricanes & Hotdogs
Hurricane Irma was an extremely powerful storm that hit Florida in September of 2017 causing billions of dollars in damage and leaving over 15 million people across the Southeast without power.
Sentry Community Association Managers, many without power to their own offices and homes, jumped into action during the days following the storm, checking on their communities, assessing the damages, and reaching out to vendors to get started on the repair process.
Naples Community in Need
One of the hardest hit areas was coastal Southwest Florida where Irma made landfall with wind speeds of over 125 MPH. Quail Roost is an adult-only mobile home community in Naples that is located less than one mile inland and sits only 3 feet above sea level.
Out of 142 households, nearly 70 residents stayed in their homes during the hurricane. The community lost power for over six weeks, and in the first few days after the storm, residents were not able to leave the community due to downed trees and power lines.
In the first few days after the storm, Quail Roost residents relied on the food and water they had stocked. By day six, food was running low and temperatures high. That was when Sentry manager Annie Molina had an idea.
Annie packed up her grill and drove until she found an open store to stock up on hotdog supplies, water, snacks, and fruit. She then posted flyers on resident's doors to inform them about the cookout she would be hosting.
Other Sentry community managers from the Ft. Myers and Naples's area arrived to help set up and feed the homeowners, serving nearly one hundred meals that day. During the event, the county emergency crews finally got through to deliver cases of water and boxed foods to hold the residents until power could be restored.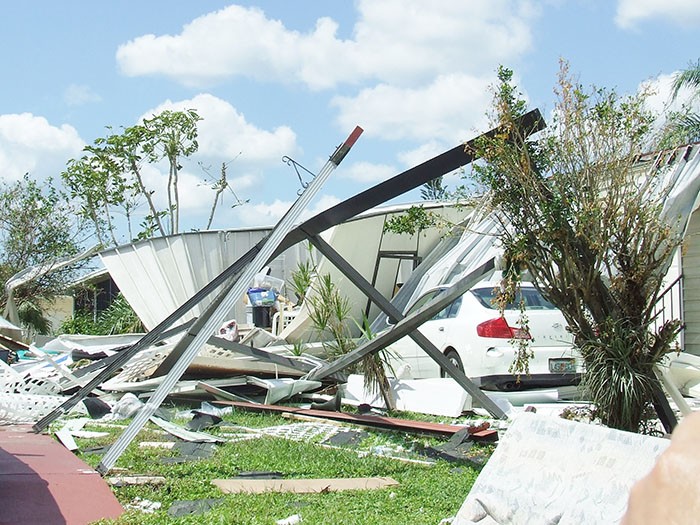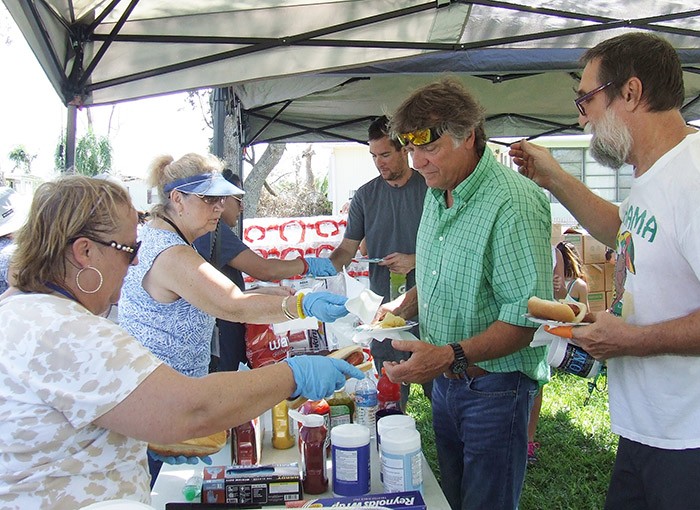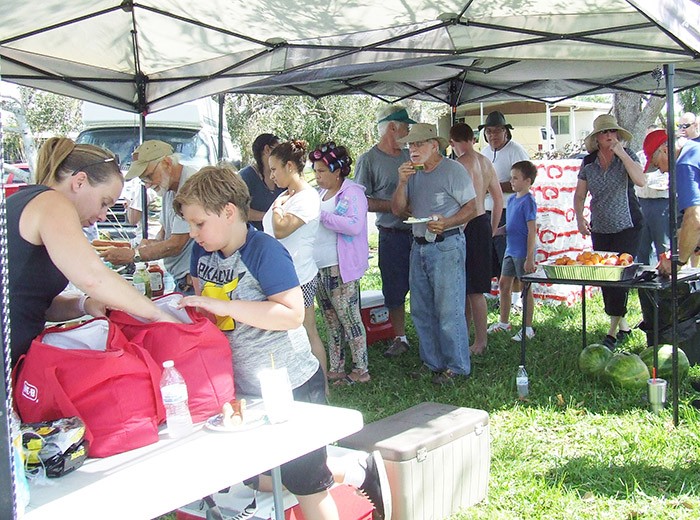 Annie Molina's actions truly exemplify Sentry Management's core values of embracing the honor to serve our communities, as did numerous other community association managers across the state of Florida during the aftermath of the storm. We are proud of these caring and dedicated managers.
Do you have a Sentry Community Manager that you would like to thank for going above and beyond for you?
Head over to our Thank A Community Manager page to leave them a thank you note!